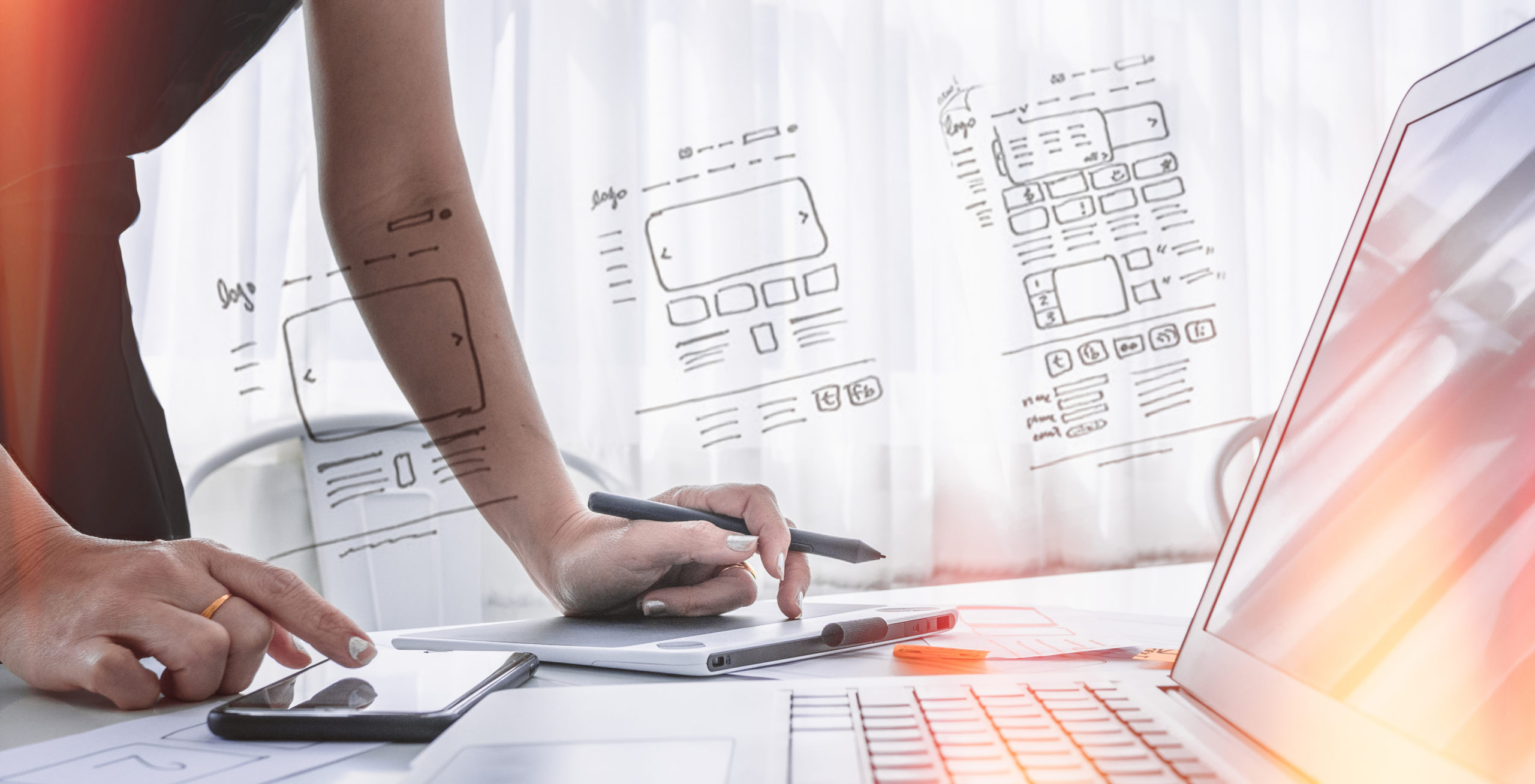 Strategy in Design
Marketing to consumers is so much more than just getting their business. Understanding how to get the right person to notice you then influencing them to convert down your sales funnel is hard work! Strategy gets the ad to who it needs to get to but consider the power your ads need to have to influence people's decisions. The three key components in strategic design that influences decision making are: content, hierarchy, and call to action.
Content: Every part of an add is there for a reason. You don't want to overload the viewer with so much information they get overwhelmed. Short and sweet is the best way to get your point across, and remember, one ad is never going to tell the whole story! That's why you have a website, social pages, videos, etc to further tell your brand narrative.
Hierarchy: This is one of the most important steps in design. Keeping the brand of your company prominent throughout your design is your number one priority. Secondly, you want to make sure to put proper focus on sizing your message appropriately to get your point across quickly. Keep it simple with a heading and subheading that pulls the user in, then give just enough information to get them to the next step.
Call to Action (CTA): Directly tell the viewer what they need to do next, like "Book Now!" or "Place Your Order". Your CTA can be chosen from a large range of messaging as long as it is short and gives the viewer clear direction on what you want them to do. This is typically at the bottom since it will be read last, but still large enough to be eye-catching to the viewer. This is a very important step in getting your viewer to click your ad or call the number to get them one step closer to becoming a customer!