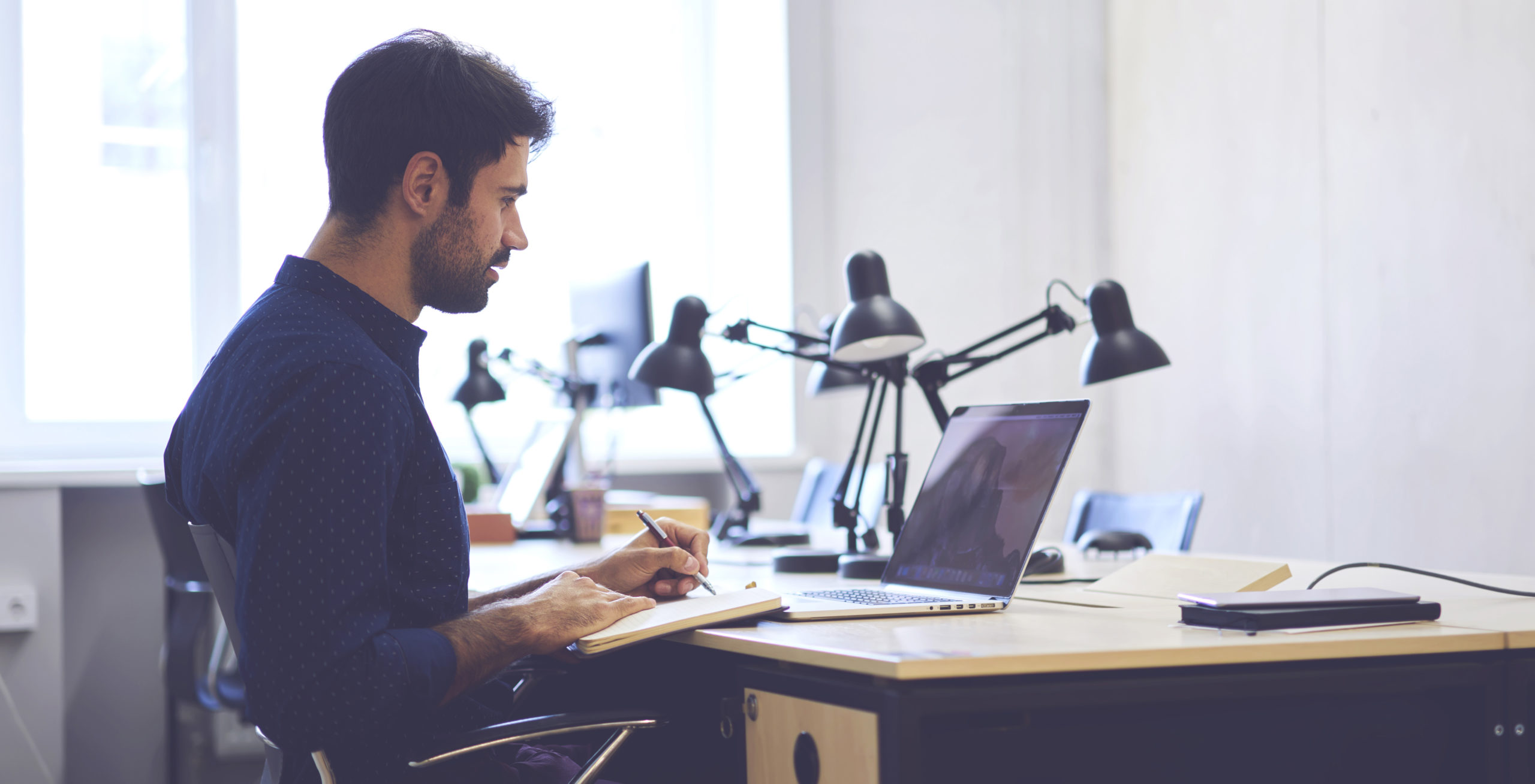 3 Tips to Stay Relevant and Fresh in Your Social Content Creation
3 Tips to Stay Relevant and Fresh in Your Social Content Creation
When it comes to creating content for your business, writing month-over-month can seem like a dreadful task. With how our world moves today, you must move quickly and stay on top of trends, topics, and materials. It's everyone's goal to reach the most users, have the highest engagement, and stay at the top of users' feeds. Let's dive into 3 tips to stay relevant and fresh in your content creation.
Tip #1 is simple, but it will have some planning involved. Our first tip is to "Write often!" When you write often you are bettering you chances for users to see your content and engage with it. Depending on your industry, posting once a month will not bring about new users who are truly interested in your brand. You should write often, and it should involve quality content. Something your audience would find interest in. This brings us to Tip #2.
Tip #2 is "Know your audience." Writing quality content will keep you relevant in the news feed, but you must be writing what your specific audience wants to see, read, and feel. The "voice" of your brand must know what topic/trend is what your users will engage with. If you are in the restaurant industry, you wouldn't post often about car parts or the new powersports vehicle that just released. Each audience is different, take the time to get to know yours.
Finally, Tip #3 is "Continuously analyze and improve your skills." When you are creating month-over-month, it can be easy to get into a "rut" or write about the same things. Sometimes, it's best to walk away from the keyboard and look at how your past posts, blogs, and videos have performed. Give your mind a break and learn from what you've already done. Ask yourself these questions: "Is this style working well?", "Could it be better?", "Where is my brand voice lacking and how do I grow?"
Content creation is not always easy, but when you have the right team who can provide you with the best tools, you are bound to succeed. At Quantifi Digital, we are digital marketing leaders with a dynamic team of in-house creators who work with you to build your brand voice, creative graphics, and overall awareness.