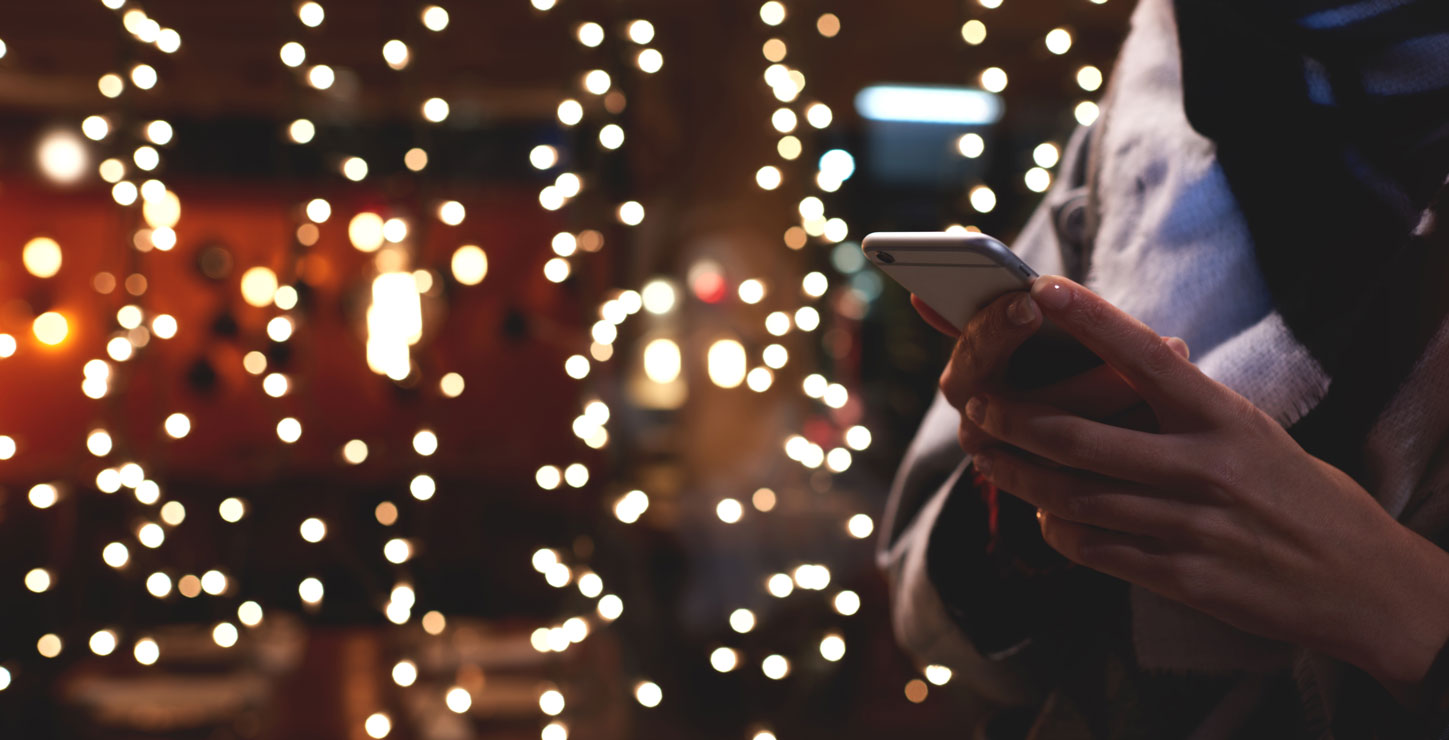 Successful Holiday Marketing Strategies
It's beginning to look a lot like Christmas, and you know what that means – decking the halls with advertisements! As a digital advertiser, it is important to stick out amongst your competitors during the holiday season, which can be difficult, especially with the unpredictability of recent times. Advertisers must be able to react quickly to changes in consumer behavior. We've seen how fast behaviors can evolve due to the fast-paced world around us.  As you begin making your holiday marketing list (and checking it twice!), here are 3 successful holiday marketing strategies to maximize your success this holiday season.
Enable Fast and Convenient Shopping
The pandemic was a huge motivation for many shoppers to try out new channels and services to maximize convenience along with protecting their health. Make sure your brand accommodates all preferred shopping methods by providing a full spread of omnichannel purchasing options. Avenues that should be heavily considered include:
Curbside Pickup

Click-to-Cart

Buy Online Pickup In-Store

Contactless Payment
Target Key Audiences
To stay ahead of the game this holiday season make sure you understand your customers' needs and expectations for their satisfaction and your success. This consumer knowledge may include where they shop, preferred shopping channels, and items next on their list so that you can target effectively. Utilize unique segments and strategies that combine knowledge about consumers' shopping lists, visits, motivations and needs to drive superior performance and results. Sufficient segments and strategies include:
Omnichannel Shoppers/Switchers

Predictive Marketing

 Content and Motivations

 Seasonal Shoppers 
Embrace CTV Advertising
Connected TV enables advertisers to reach consumers where they spend significant amounts of their time – home. CTV will be an essential channel to engage shoppers this holiday season to build awareness and ultimately purchase your products and services. Streaming ads have up to 96% view rates and some ads claim to boost brand perception by 32%, which is another reason CTV will prove to be a 'winter wonderland' for effective advertisements this holiday season.
As an advertiser, the holidays can be a stressful time, however, we hope these 3 tips are helpful in your planning process. If you would like to learn more about successful holiday marketing strategies, we'd be more than happy to have a conversation with you. From all of us at Quantifi Digital, Happy Holidays!