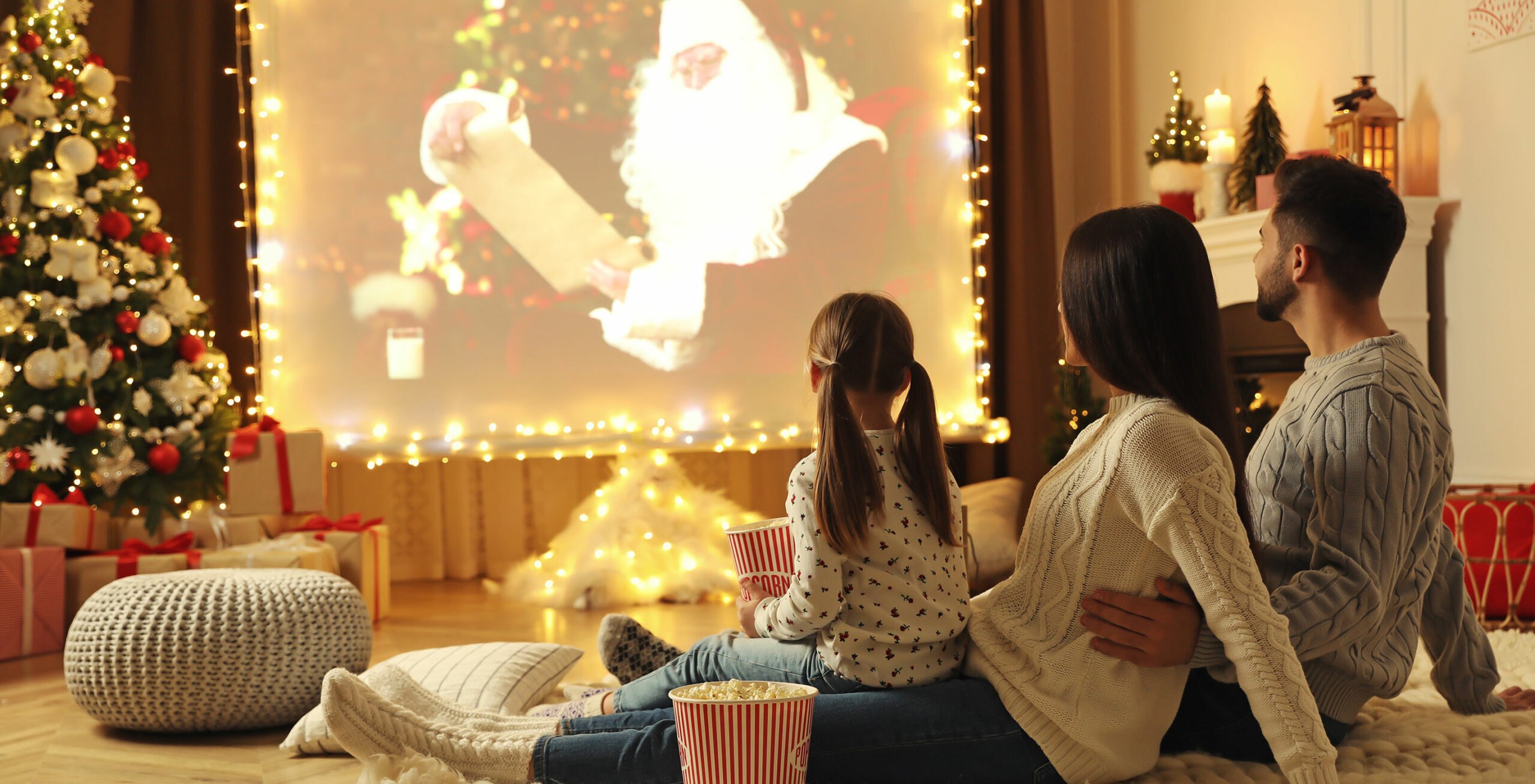 CTV – The Standard of Advertising
Connected TV has skyrocketed in popularity in recent years and has become the standard of advertising. CTV advertising is a channel that businesses need to familiarize themselves with in order to stay fresh and relevant in the minds of consumers. With the statistics to back it up, CTV is much more than just a 'new fad'. Connected TV is an established method of advertising with ⅔ of the population consuming video on Connected TV. In addition, 204.1 million people are expected to be CTV viewers in 2022 in the US alone. With CTV popularity increasing exponentially, it's easy to see how CTV viewership will continue to become increasingly prevalent. Connected TV usage is at an all-time high and it will continue to grow as younger generations obtain these services and older ones continue to adopt it.
CTV is the perfect opportunity to target relevant audiences who are already viewing popular streaming channels. Consumers are continuing to "cut the cord" and move away from traditional cable television packages, and this trend is not showing signs of slowing down anytime soon. Advertising on traditional TV consists of buying a specific television program, which is not always the most effective method. Rather than paying for ads the "old fashioned way," CTV advertising allows advertisers to present their brand's content directly to their target audience. With 88% of consumers having access to CTV, the statistics prove that viewers truly enjoy the freedom of connected TV because they can watch all of their favorite content anywhere, any time, from virtually any device with an active internet connection. 
Connected TV advertising is effective because it is driven by data that can deliver the most effective and personalized advertisements to targeted audiences and is an essential part of a large communication strategy across multiple channels. Data based on consumers purchasing behaviors, lifestyle preferences, and more provides an open door to endless advertising and targeting opportunities. All of the available targeting and data capabilities is how CTV sets itself apart from other advertising mediums. Connected TV is a key player that is completely reshaping the game in modern advertising. In fact, eMarketer forecasts that CTV advertising in the U.S will reach almost $27.5 billion by 2025, which is a large increase from $2.64 billion at its start in 2017. 
With this insight, we at Quantifi Digital, feel it is important to provide advertisements across CTV channels to ensure our clients' messages are being seen by their target consumers. If you would like to learn more about CTV, we would be happy to talk. Call us at 800-682-1890 or fill out our contact form: https://quantifidigital.com/contact-us/