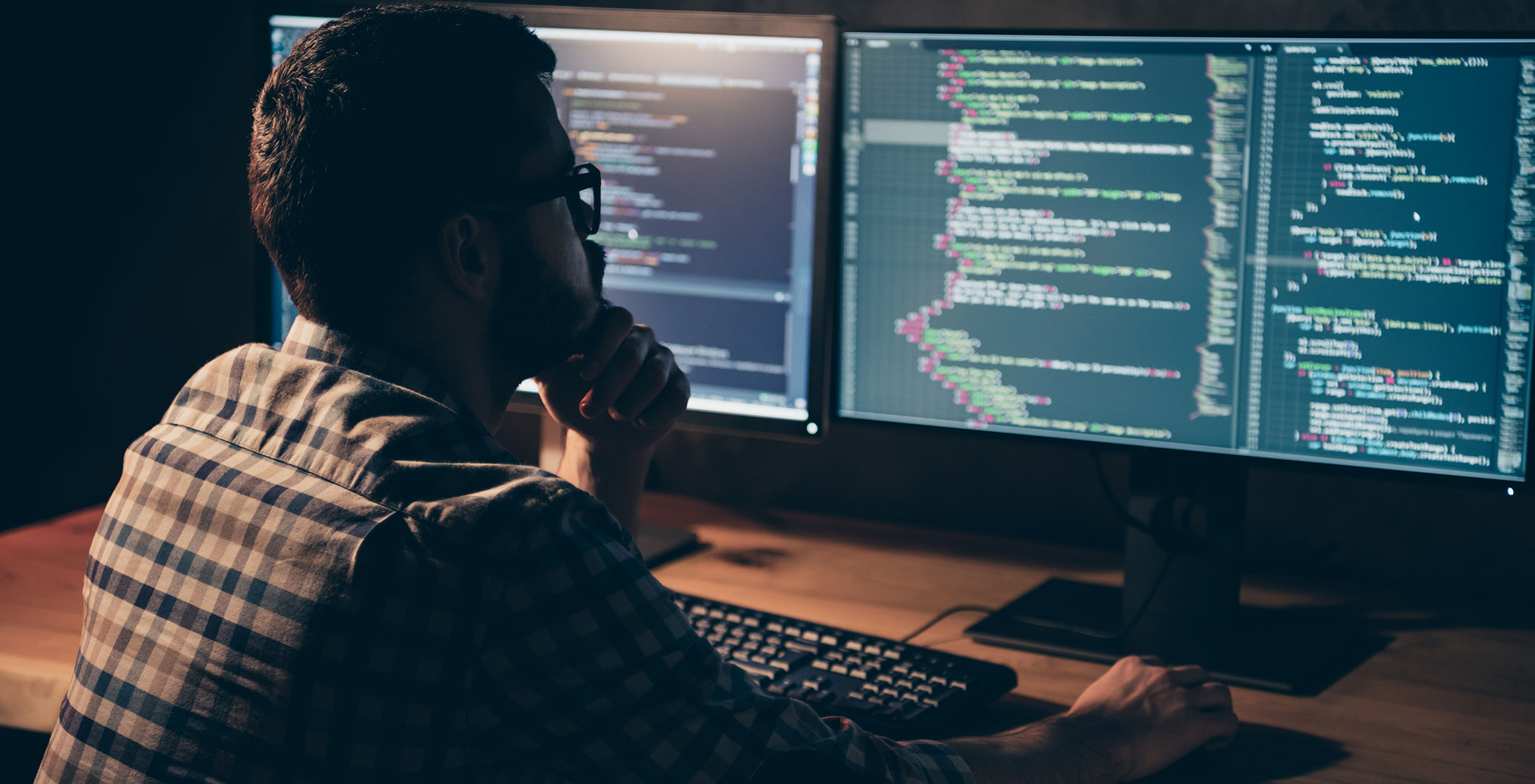 The Benefits of HTML5 Ads
HTML5 seems to be the hot topic of discussion in the advertising world.  It's been around for a few years now, so you may have heard of it, but what exactly is it? For starters, HTML5 allows for advertisements to feature animation and interactive content that convey more information about products or services. In addition, it enables ad designs to look presentable and cohesive across all browsers, no matter the device. It's a more effective method of digital advertising in comparison to the single frame static ad.
So, what are the benefits of HTML5 ads? Let's take a further look…
An average consumer sees 1,000 – 4,000 ads per day, so it's getting more and more difficult to stand out from competitor advertisements. Luckily, that's where animated HTML5 comes into play. With its sophisticated appearance and interactive elements, it has the capability to tell a visual story and entice your audience into making those sought after conversions.
Arguably, one of the best benefits of HTML5 is that advertisements are compatible for all devices and browsers. No matter the viewing device, the HTML5 ad will be supported, and therefore, will be presented the same everywhere. Presentation and compatibility were some of the main issues for advertisers before the launch of HTML5.
Another benefit of HTML5 is it allows for performance optimization. While static ads have primarily been measured by their click-through rate, These ads can measure much more than simply just clicks. Marketers using HTML5 are able to look at different metrics including interaction and engagement rates, video plays to competitions, mouse-overs and much more. These metrics are very beneficial considering how important data is in modern marketing. All of this additional data allows for marketers to create dynamic ads that can automatically adapt to their target audience. It can utilize browsing history, geo-location and behavioral data to increase the relevancy of your display ads and make the most of your display advertising. 
At Quantifi Digital, we are excited to say that we are now implementing HTML5 into our digital display advertisements. If you're looking to optimize your digital strategy call us today, we'd love to work with you!