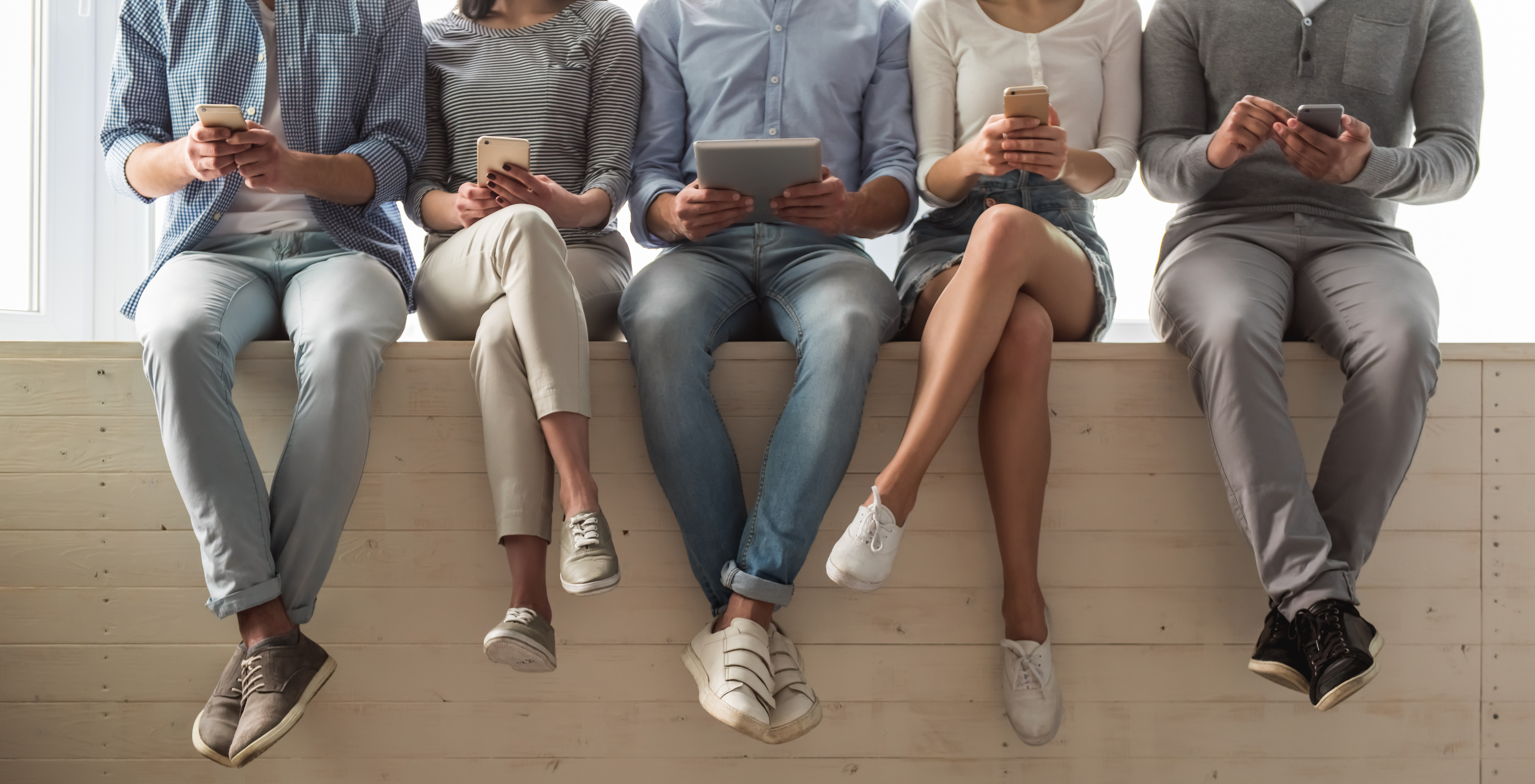 Creating Engagement on Instagram
Instagram's picture-based platform offers an opportunity to stimulate audiences with visual appeal while providing valuable information. With 700 million active users, Businesses can use Instagram to connect with customers, build brand awareness, and improve their marketing strategy. Instagram engagement is measured by the sum of likes and comments on individual posts or all posts during an established time period. By tracking your account's engagement, you glean insight into how well your strategy is working and the activity characteristics of your target audience. Creating stronger engagement can be super easy when you put a great plan in place!
1.) Be consistent. Posting regularly, such as once a day, can improve your engagement. Keep in mind that you should not post too frequently. When posting, it is best to know when your audience is active and post during these high-traffic times. If you do not engage, then why would someone want to engage with you? When you interact with your audience, it shows your followers that you are active, and you value them. You can interact with users by liking and commenting on their pages and pictures. Do not be afraid to get personal. It's also a good idea to engage with your community. By spending 10 minutes every hour liking and commenting on user posts, you can increase your engagement.
2.) Remember to use hashtags. There are many good reasons to use hashtags for your posts. It can help make your brand more visible. It makes it easier for users to search for you or related topics. Users have the ability to follow the hashtags that interest them. The use of hashtags is more important on Instagram than any other social media platform. Use very specific and relevant hashtags on your posts because the point is to reach like-minded users. Do your research for your specific brand or niche to find the best ones. Check all hashtags before using them to ensure they are not banned or broken.
3.) Catchy captions are key. The most engaging photos are the ones that come with creative storytelling captions. You can not only capture someone's eye with an amazing photo, but you can supply it with a brilliant caption that attracts attention. Experiment with your captions until you find what attracts your audience the most. Tag your photos with your business and use the correct image size to help you stand out in the platform's news feed. The current correct size is 1080px by 1080px. Be sure to include emoticons in your captions to better express your ideas. Almost everyone is using emojis; they're not just used by millennials anymore! Emoticons provide a mental shortcut that helps people process emotions much faster. In fact, posts with emojis gets more views than a post without them.
4.) Include a call to action. If engagement is what you seek, then why not tell your followers exactly what you want them to do? By including a call to action in your captions, you can let them know how to engage with your posts. This simple tip can increase your likes and comments. Call to actions can be included in a caption or displayed directly in your image post. Actions can range from asking followers a question and waiting for their responses in the comments, having them tag a friend who would enjoy your products or services, posting an image for followers to caption themselves in the comments, or telling followers to "double tap" their favorite image, which will result in a like for you.
Social media platforms are constantly changing and updating. If you are not staying up to date on the changes you may lose engagement. By simply doing a quick search and reading a few articles or blogs, you can ensure engagement success. When using a business account, stay updated on your insights. They are very useful for finding out which of your methods have worked.