Facebook Targeting 101
With more than two billion monthly active users on Facebook, it can seem nearly impossible to make sure your ads are being seen only by your target demographic. Facebook shares your concern because if their users are consistently seeing irrelevant content they may stop using Facebook.
To help make sure businesses are reaching their correct audience and users are seeing relevant content, Facebook has implemented extensive targeting tools. Below is a beginner's list and explanation of the different targeting options Facebook has to offer.
Core audiences allow advertisers to choose the people they want to reach based on the following:
Demographics: filter through Facebook users based on certain traits, like age, gender, relationship status, education, workplace, and more
Location: reach users in areas you know your customers are located. Facebook even lets you create a radius around a location to help create more buzz in a specific region
Interests: narrow your audience selection based on what users are interested in, like hobbies, entertainment, and more
Behaviors: reach audience members based on their purchase behaviors, device usage, and other activities
This feature is great if you already have a customer list created, like an email or call list. You can import your existing list into Facebook, and it will find those people and serve ads to them specifically. This is a great tool to use when you want to serve reminder ads to customers you've already contacted.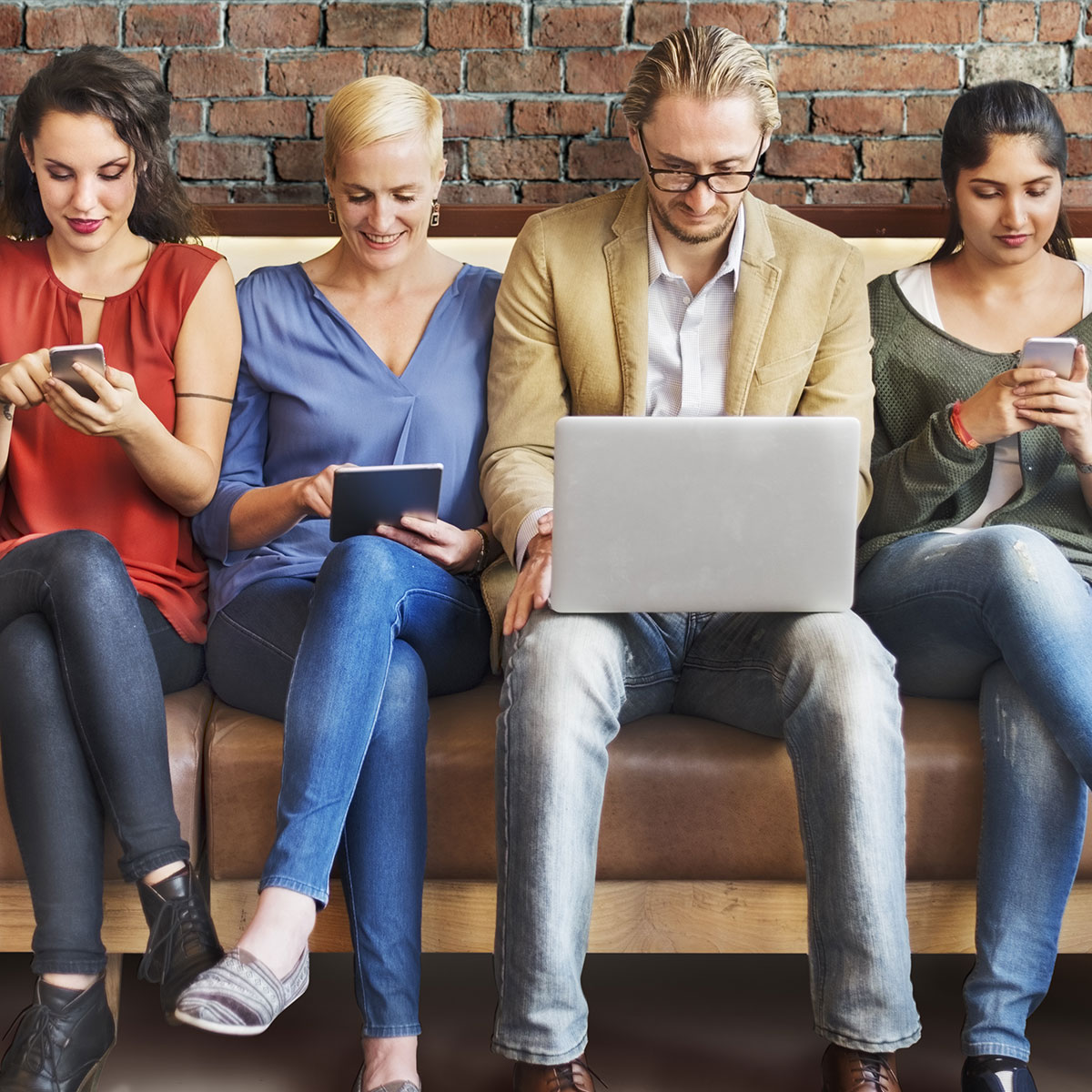 This tool helps you find people similar to your existing customer base. Facebook will take your custom audience, analyze it to find the common demographics, locations, interests, and behaviors, and then will search the user database to find similar people who you may not have gotten your ad in front of yet. This is an awesome way to expand your reach and get in front of people you weren't targeting with a broader core audience.
Remarketing (Facebook Pixel)
This is a more advanced tool but it is highly effective. A Facebook Pixel is an analytics tool that allows you to measure the effectiveness of your advertising by providing data on the actions people take on your website. You can collect data on who is visiting your site and then put a remarketing ad in front of only those people. This strategy is widely used to get back in front of customers who have put items in their cart but have not yet purchased. Getting items or your brand back in front of potential customers leads to a higher purchase conversion rate.
The list above hardly scratches the surface of the targeting capabilities Facebook has but will make sure your ads are getting in front of your ideal audience. Want to learn more about Facebook targeting or advertising? Give us a call – our social media team would love to help!