The Future of Advertising Technology: Part 1
The world excitedly watched the reveal of the iPhone X on September 12, 2017. As Apple unpacked all the iPhone's new gadgets, widgets, cameras, and features, the facial recognition technology and the augmented reality emojis were huge talking points. While a chicken that mirrors your facial expressions in a text is neat, the technology it uses called augmented reality (AR) has been a buzz word since Snapchat released the dog face filter.
The Rise of Augmented Reality
As advertisers, we've seen marketers harness the power of Snapchat filters. They have put hats, make-up, face paint, campaign slogans and more on Snapchat users, creating top-of-mind awareness and branding. Then Snapchat changed the game with their dancing hot dog. The hot dog differentiated itself by mapping a user's environment. People can walk around the hot dog, dance with the hot dog and more in the augmented reality Snapchat has created in the user's mobile device. So, if augmented reality follows the path of face filters, will marketers soon be able to pay for their own "hot dog?"
With Snapchat toying with augmented reality for years, Apple releasing the new iPhone with it, and Facebook trying to jump on the trend with filters too, it's clear mobile users love playing with augmented reality. The question is how will the market monetize it? The International Advertising Bureau (IAB) has an idea that shows what emerging AR advertising capabilities are and what they might look like in the future.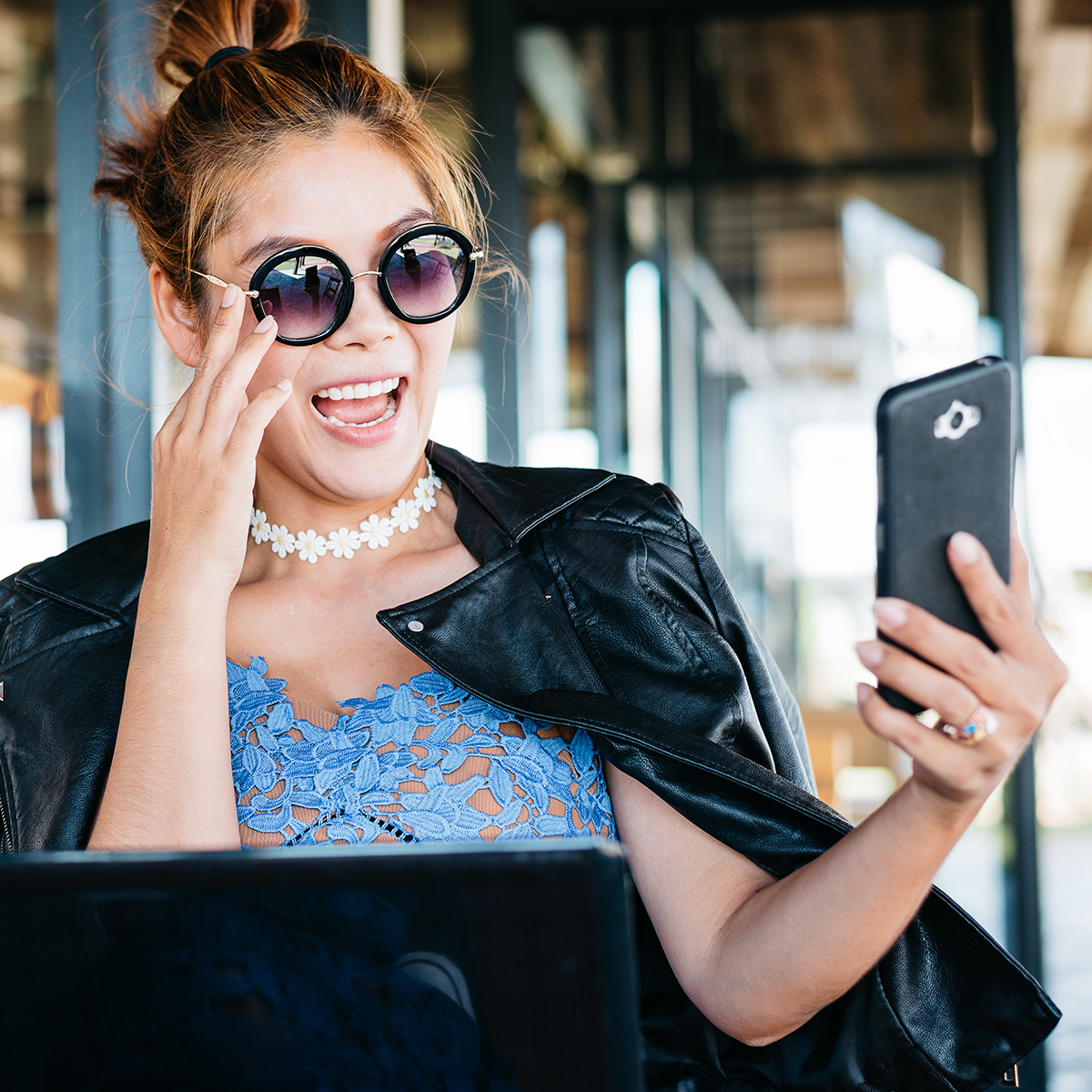 Ad Initiation or "Triggers"
Currently, triggers are one of the most popular AR advertising and are expected to expand drastically with the help of Artificial Intelligence (AI). In the current landscape, most triggers are in the form of QR codes. Consumers are now more familiar with the black and white QR code boxes on product packaging. When QR codes are scanned they lead to specific branded content and URLs. QR codes are expected to expand into recognizable shapes with codes embedded in them. So, for example, a children's cereal brand with a rabbit mascot can now print the lovable bunny on cereal boxes and consumers can scan it to access exclusive content. By doing so that consumer's device id has been cookied and is now available to retarget with more ads.
Triggers are expected to get even more advanced through AI technology. The IAB expects the general concept to include AI's that are "taught" certain 3-D triggers through a photo or app lens. So, in concept, let's say you're on Facebook Live walking a dog, the AI will capture the dog and trigger a dog grooming ad who has listed dogs as it's ad trigger. Possible 3D ad triggers may include weather, user data, time, location, and other physical objects. As another example, you could be on Snapchat while it's raining and trigger an ad for umbrellas.
These AR advertisements are largely in concept right now, however, with the way technology is rapidly expanding it will be available sooner rather than later. Remember when the first flip phones were released less than 30 years ago?
At Quantifi Digital, we strive to combine cutting edge technology and current market capabilities to create the best digital plan for your business. If you're looking to advertise digitally, give us a call.