2018 Social Media Trends
The new year is quickly approaching, and with it come tons of new and exciting features to look out for in the social media world. Here is a list of the top six trends we are keeping our eye on for 2018:
Video is already taking the social media world by storm, but there will be an even greater emphasis placed on the medium next year. In fact, by 2019, video content will be the driving factor behind 85 percent of search traffic in the United States. Social media marketers must understand how each social channel is optimizing its platform to allow for more video content in users' feeds, while also knowing how brands can best use video content to engage their followers.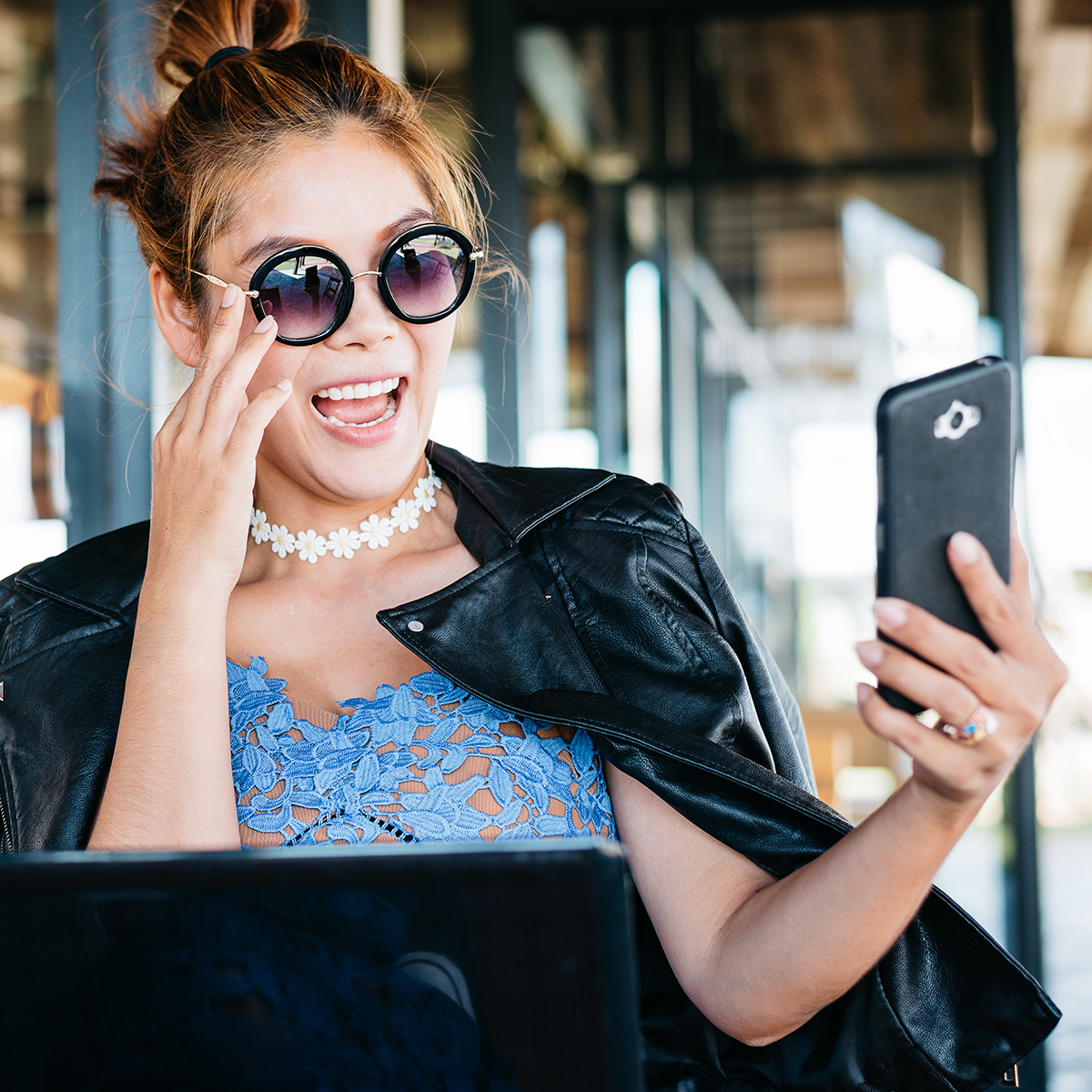 This is another trend that has taken the social media world by storm the last few years and will only continue changing the landscape. Eighty percent of Facebook's ad revenue comes from mobile ads. By 2020, it's predicted 59 percent of US users will access Facebook exclusively through mobile devices.
This feature has been added to nearly all social media platforms this year and is gaining popularity as users have begun to adopt the feature. Brands large and small have started using live streaming to capture the attention of followers. In 2018 more brands will begin to realize the power of live streaming and will incorporate it into their monthly content plans. Live streaming is one of the most genuine ways to connect with an audience and allows for levels of personalization that the marketing industry has never seen.
Facebook created "reactions" to replace "likes" for a reason: they wanted to allow users to express their feelings about a piece of content. This change means social media marketers need to share stories, not just messages. Posts should include something inspirational, adorable, funny, or another memorable emotion. Content that provokes strong emotions increases content's "spreadability" and improves a brand's awareness.
Gartner.com has predicted by 2018 around 30 percent of our conversations will be assisted by machines, like chat bots. A chat bot is a software application built to simulate a human-like conversation. It assists people 24/7 and helps improve revenue by building lasting relationships with potential customers. Chat bots can respond instantly and accurately to customers asking specific questions. They are fast, initiate timely responses, and are always polite – no matter how rude the customer's reply.
Facebook has shown an increased interest in video in 2017, but they aren't focused on just cutting-edge live video streaming. They have also been working on a project called Spaces. Spaces allows Facebook friends to connect in virtual reality. Facebook owns Oculus, a virtual reality hardware/software company. It's rumored that Facebook is creating a platform to utilize this new technology. You can read on about Spaces here: https://www.facebook.com/spaces
We are excited to get our hands on some of these new technologies in 2018 and continue to learn and optimize our advertising efforts for the re-occurring trends. Need help keeping up with the ever-changing social media world? Our social media experts would love to help!